New Orleans' newly minted garbage contractors say it's full steam ahead to begin picking up trash on Monday, their scheduled start date to begin collections in a wide swath of the city stretching from Lakeview to the east of New Orleans.
Executives from IV Waste and Waste Pro said on Friday they were not concerned the company they are replacing, Metro Service Group, said it would continue to collect on its regular routes as it battles with the town hall about the termination of his contract.
The new carriers are also not bothered that the city council voted on Thursday not to fund the new contracts, a decision that could be reconsidered in the near future.
The new contractors will split the territory Metro has covered since 2007, but Metro got a reprieve from its contract last month by filing for Chapter 11 protection in the US bankruptcy court. City officials have pushed ahead with signing the new contracts, even though the city is obligated to continue paying Metro's $900,000 monthly bills for the time being.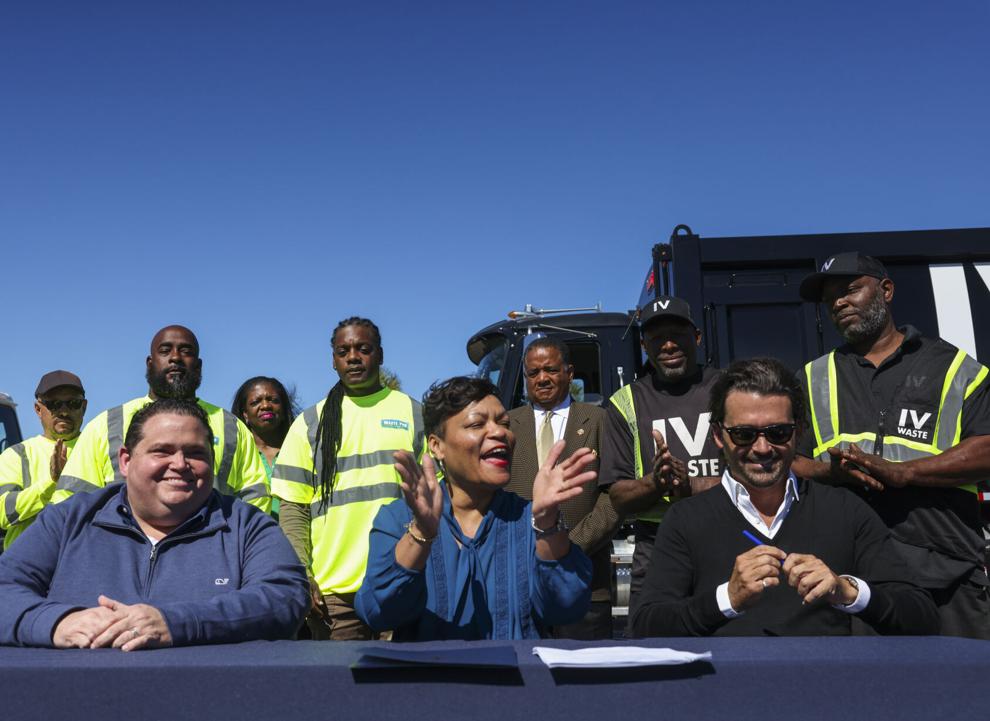 On Thursday, Metro said it would continue to collect on its usual routes, raising the possibility that multiple contractors could attempt to collect on the same blocks next Monday.
But IV Waste owner Sidney Torres dismissed that scenario as highly unlikely, as the new trucks will far outnumber the ones Metro currently uses.
City officials say Metro uses eight to 10 trucks, while IV Waste and Waste Pro will combine to deploy three to four times that number.
"How are they going to get in my way?" It's like a Tic Tac in the mouth of a whale," Torres said, comparing the size of Metro's fleet to his own.
Board vote
Torres' company has already covered nearly half of Metro's routes for about a year under an emergency contract, which the city sought to stabilize collections after Hurricane Ida. City officials say they are paying about $600,000 a month for additional contractors to help Metro maintain semi-regular pickups, while paying Metro's regular rate.
The city council voted 3-3 on Thursday, in the absence of council member Lesli Harris, to reject the Cantrell administration's request for $2.5 million to fund new contracts through the end of the year.
Those who voted against the measure balked at the idea of ​​paying redundant contracts and said more time was needed to allow for a potential settlement in the bankruptcy case. The funding request is expected to be reviewed again on November 17.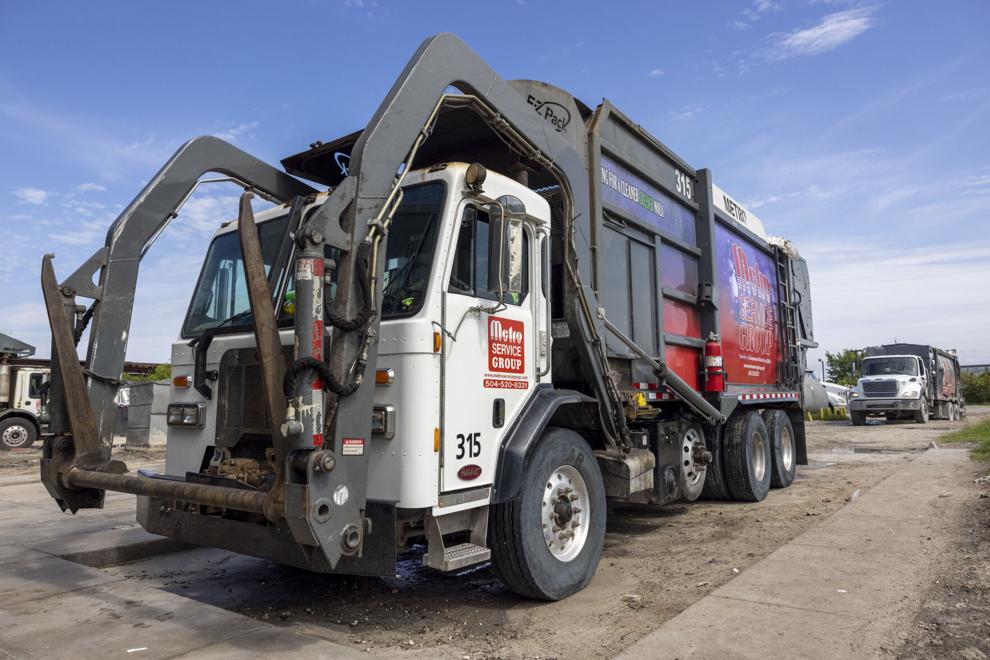 Torres, along with Waste Pro's Jesse Murphy, said they weren't worried about getting paid. Torres said all city payments on his emergency contracts were made on time. Murphy said his company's first bill won't be due until the end of December, giving the administration and board some breathing room to come to an agreement.
"We're just moving forward as planned," Murphy said.
At the same time, the city allowed Metro to reduce the frequency of service to once a week and to forego recycling. Since Metro's bankruptcy filing, the city has demanded that Metro immediately resume its contracted level of service. The city has filed a petition in the bankruptcy case to lift the stay, arguing that Metro is not fulfilling its obligations.
"They're not completing scheduled collections for even half of the once-a-week (routes) they currently service," said city sanitation director Matt Torri. "The collections are linked"
A trial on the city's motion is scheduled for January 12, unless a settlement is reached before then.
For its part, Metro argues that the City's reduced service allowance amounts to a contract modification, even if no modification has been formally executed.
"We never asked the city to come once a week. We never asked the city to cancel recycling. The city did it on its own," Metro co-owner Jimmie Woods said in an interview.
New contractors will continue to pick up once a week, but officials have promised the service will take place at the same time each week and recycling will also return.

#Orleans #garbage #haulers #shrug #complications #theyll #start #Monday #scheduled